PERSONAL INSURANCE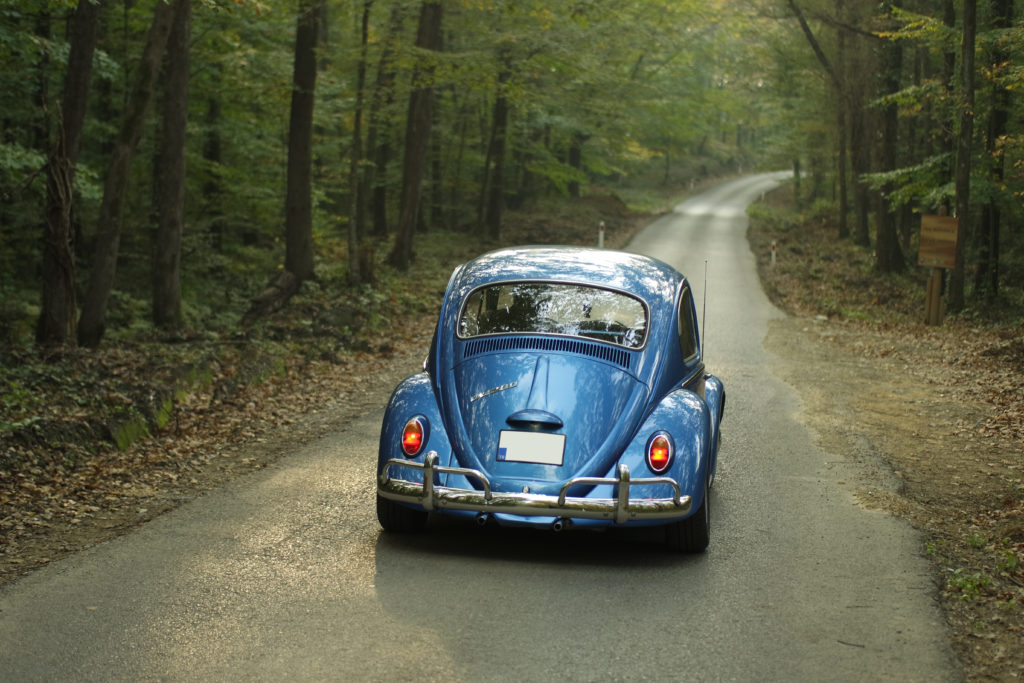 Your Personal Insurance Solutions are our priority; it's important to us that all our clients have the proper coverage and customer service experience for their Home, Auto, Motorcycle, Watercraft, Recreational Vehicle, or Personal Umbrella Insurance Policies.
COMMERCIAL INSURANCE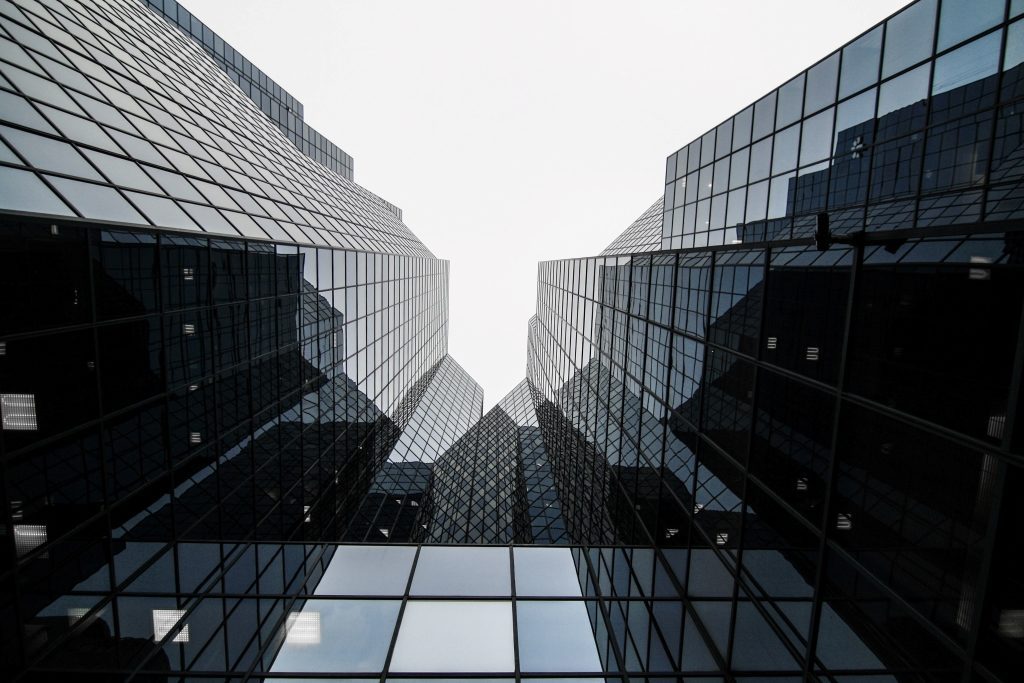 Commercial Insurance is all about helping your business, and the bottom line is; we're all about helping you. Businesses of all sizes are exposed to risks protected under our Commercial Insurance solutions, and our team is excited to show you how you can benefit from our thorough and understanding approach to protecting your assets.
SPECIALTY SOLUTIONS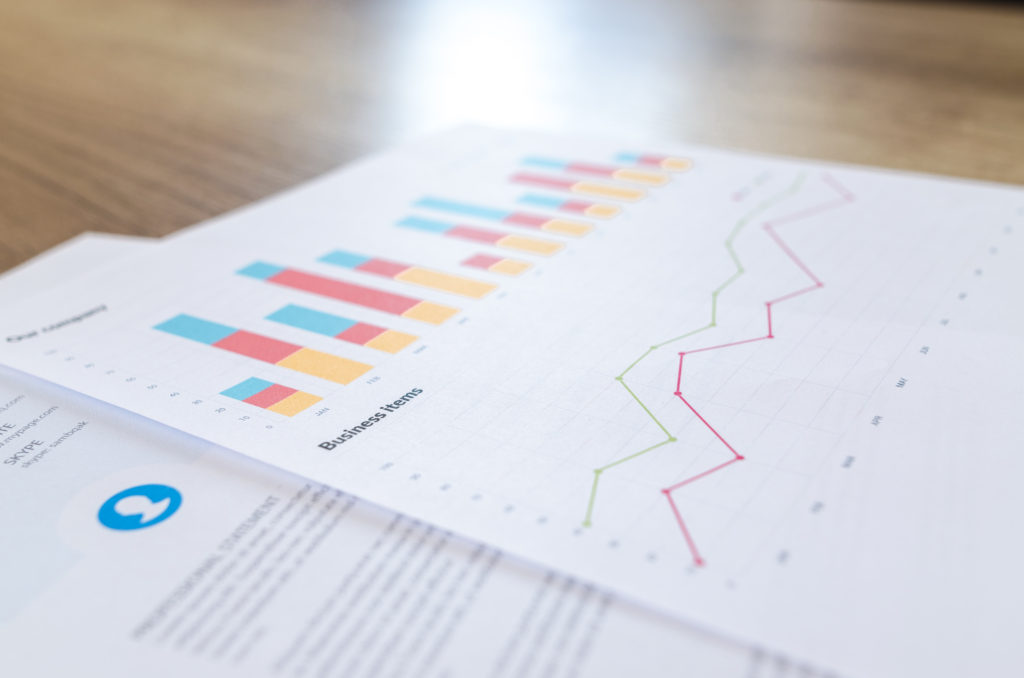 Sometimes you need service that is harder to find; maybe you need a bond or coverage for a unique risk. We understand your needs are unique, and we know you need a solution that's specific to you. We're here to help, contact us today!